Crail Consulting is a family run consultancy dedicated to helping ambitious SMEs grow.
Owners, Rachel and Simon have been consulting with clients – both large and small and from different sectors – for a combined total of over 50 years.  
In 2004, we set up our own consultancy – Crail Consulting – with the ambition to provide support for growth for companies of all sizes.
In contrast to some consultancies, we like to work with clients as true partners – acknowledging that each client is the expert in their own business area, but using our wide experience and expertise to work with them to deliver the change necessary to take them to the next level. 
Having been in the consulting industry for so long, we have built up a huge range of tried and tested techniques along with a network of experienced associates that we can call on whenever the need arises.
Working primarily with ambitious SMEs we provide, consultancy, training and coaching in the following areas:
Maximising sales and marketing performance
Optimising productivity
Embedding quality and a continuous improvement ethos
Building a high performing team with effective leadership
Equipping firms with the skills to seamlessly manage change as the business grows
Further details can be found on our "Services" page.
As with all our work, the first step is to discuss with you what the issues are and how we can help.
  
Please contact us using our contact form below –  we look forward to hearing from you!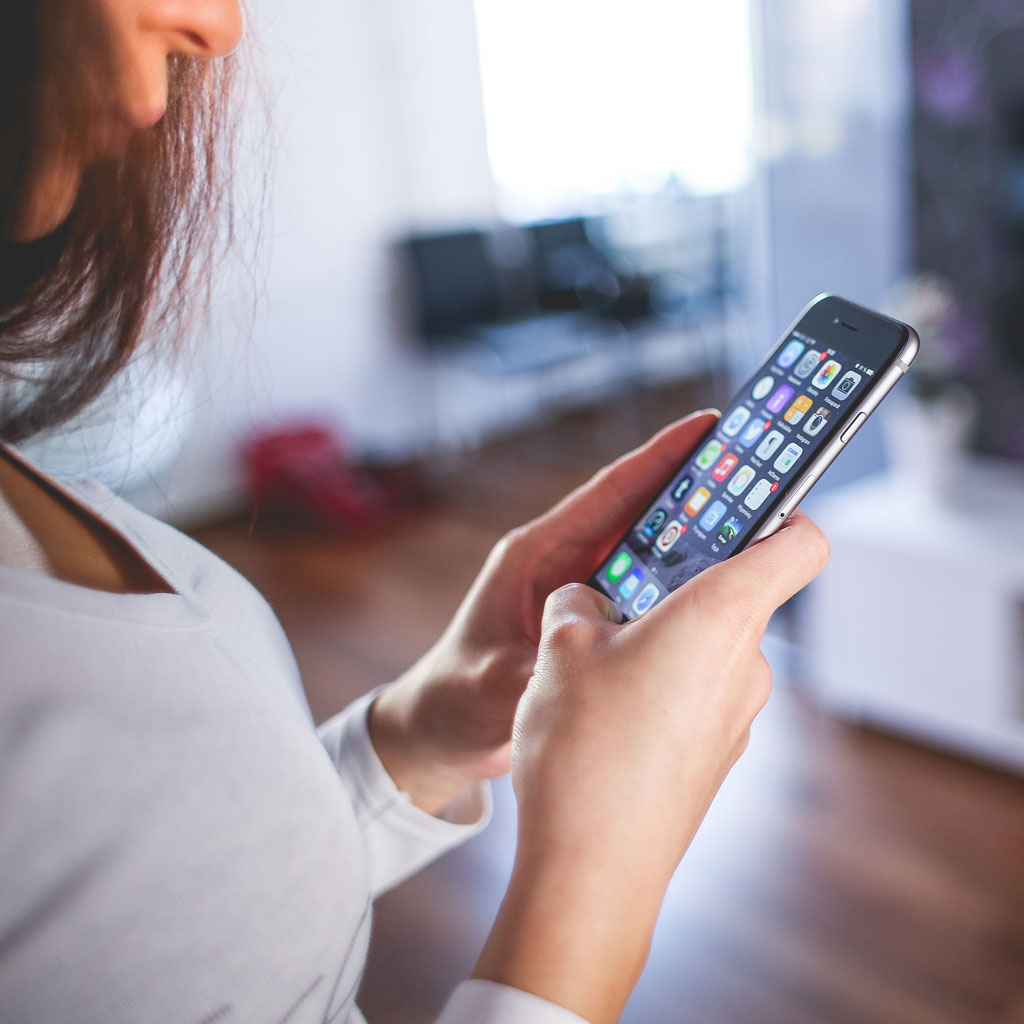 If you would like us to give you a call, please fill in the information form below: