With a passion to see sustainable and successful change delivered within companies in an ethical way, Crail Consulting was founded by entrepreneur Rachel Letby.
Rachel has been a management consultant for almost thirty years, having worked for the biggest names in the industry, such as Gemini Consulting and KPMG Consulting.
With wide ranging industry experience, having worked across a number of industry sectors around the world, she began her own business in 1999. Since then she has worked with high profile clients including Costa Coffee, Lloyds Banking Group, Network Rail, Transport for London and the John Lewis Partnership.
Now based in Scotland, but with a UK wide reach, Rachel has a large network of trusted associates she regularly calls upon if additional expertise is needed.
You can rely on Crail Consulting to provide all you should require to achieve effective and long lasting change in your business or organisation.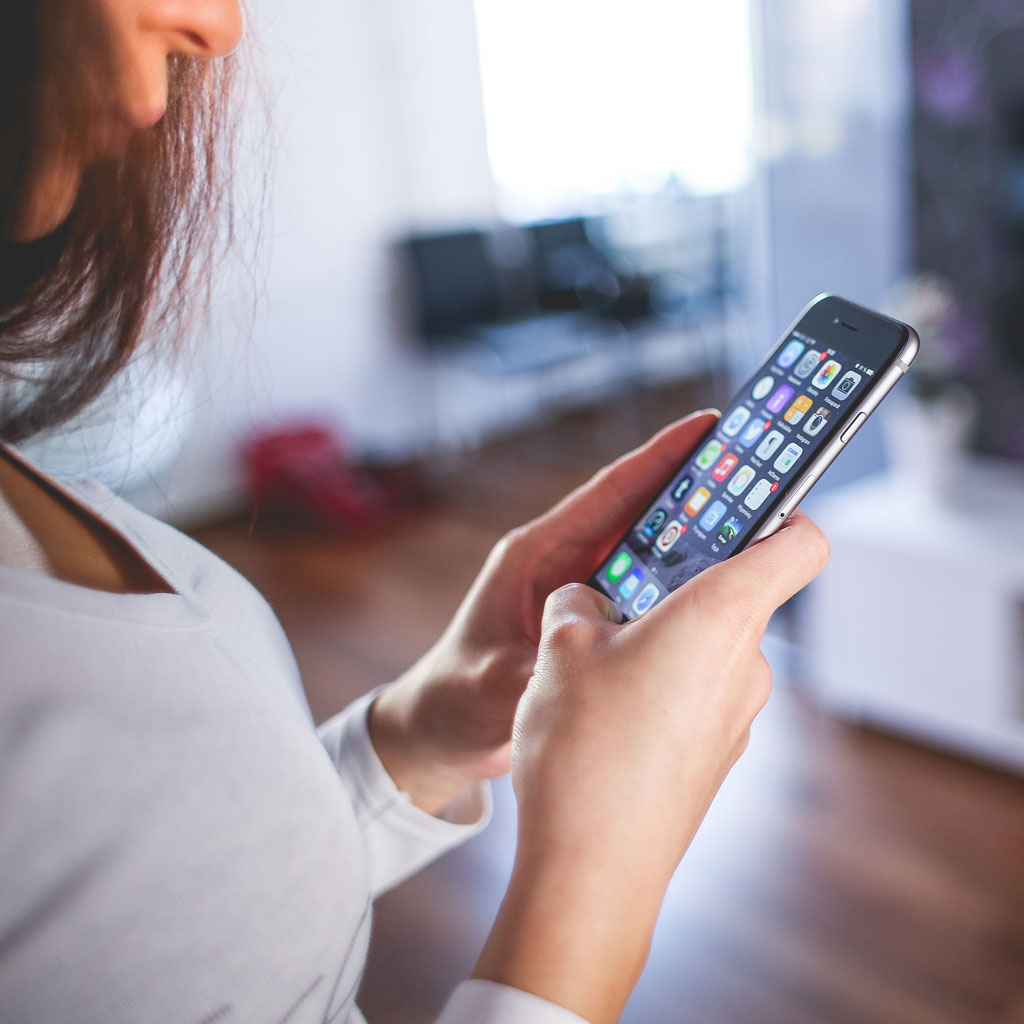 Request a call back
If you would like us to give you a call, please fill in the information form below: